Main content starts here, tab to start navigating
BENE Cellars Wine Club Terms & Conditions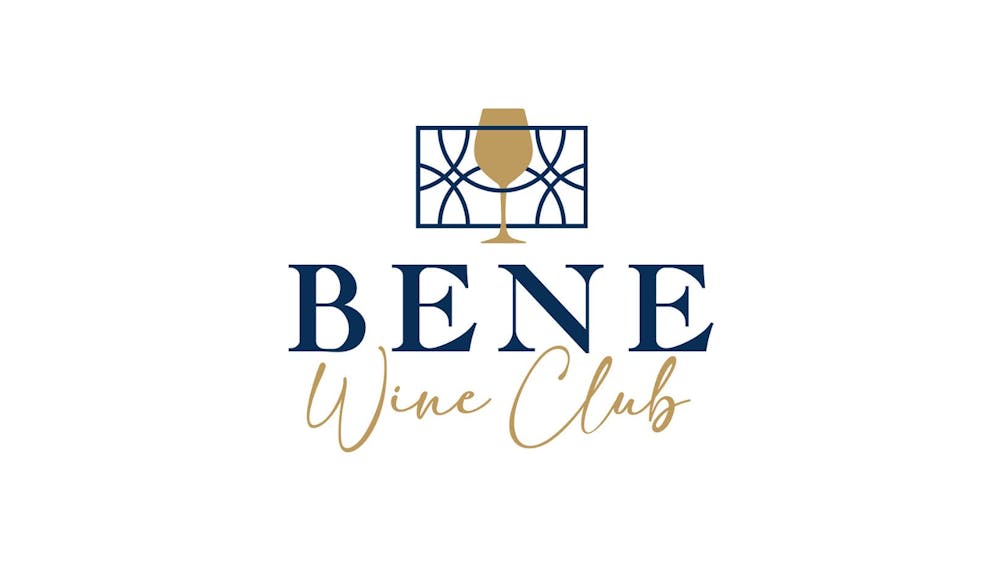 Members must be 21 years of age or older.
Club benefits are reserved for the named account member and are not transferable. In addition, to maintain the exclusivity of your membership, we are unable to extend member pricing to non-members.
You may authorize someone else to pick up your wines by sending correspondence via the BENE Wine club email wineclub@benehospitality.com, and we will notate your account.
We ask members to keep contact/billing information up to date in order to keep benefits active. Incorrect information can result in the cancellation of benefits if we are not able to contact the primary member. Please keep your account up to date by emailing wineclub@benehospitality.com or within the Wine Club Xudle platform.
Monthly wine selections are limited, and subject to change based on availability. All Club members acknowledge that our sommelier selected monthly wines provided to our members are limited in quantities and thus may not be available at the time of your pick-up, especially in the event the wines have not been picked up in the month for which such wine selection was offered. In all cases and at our sole discretion, our sommelier team may substitute another wine for any wine selection which is no longer available, without any adjustment or refund.
Members have 60 days following the monthly processing date, aka the 60-day monthly selection window, to select and either (1) pick up or (2) hold wine selections. Due to space limitations and logistics, we are unable to process wine selections for previous months past the 60-day selection window. If arrangements have not been made with our wine club director, selection benefits for previous months past the 60-day monthly selection window will be considered abandoned.
If members are unable to come in to taste through the monthly wine selections, members may select and request a 72 hour hold via our online form which is linked within the monthly email or on our website. Holds will be packaged upon members arrival due to space limitations and security.
To ensure accurate processing, any membership cancellations must be made 7 days prior to the monthly dues processing date and sent via email to wineclub@benehospitality.com. Verbal cancellations will not be honered.
For avoidance of doubt, membership dues are processed on the first of each month.
These above terms shall remain in effect while you are a member of the BENE Cellars Wine Club, and only BENE Hospitality Group, in its sole discretion, may modify, add or delete any of the membership rules at any time, with or without notice.